UX/UI Designer based in Vancouver, BC
Designing beautiful human-centric solutions for Social & Environmental change that removes barriers & shapes positive behaviours.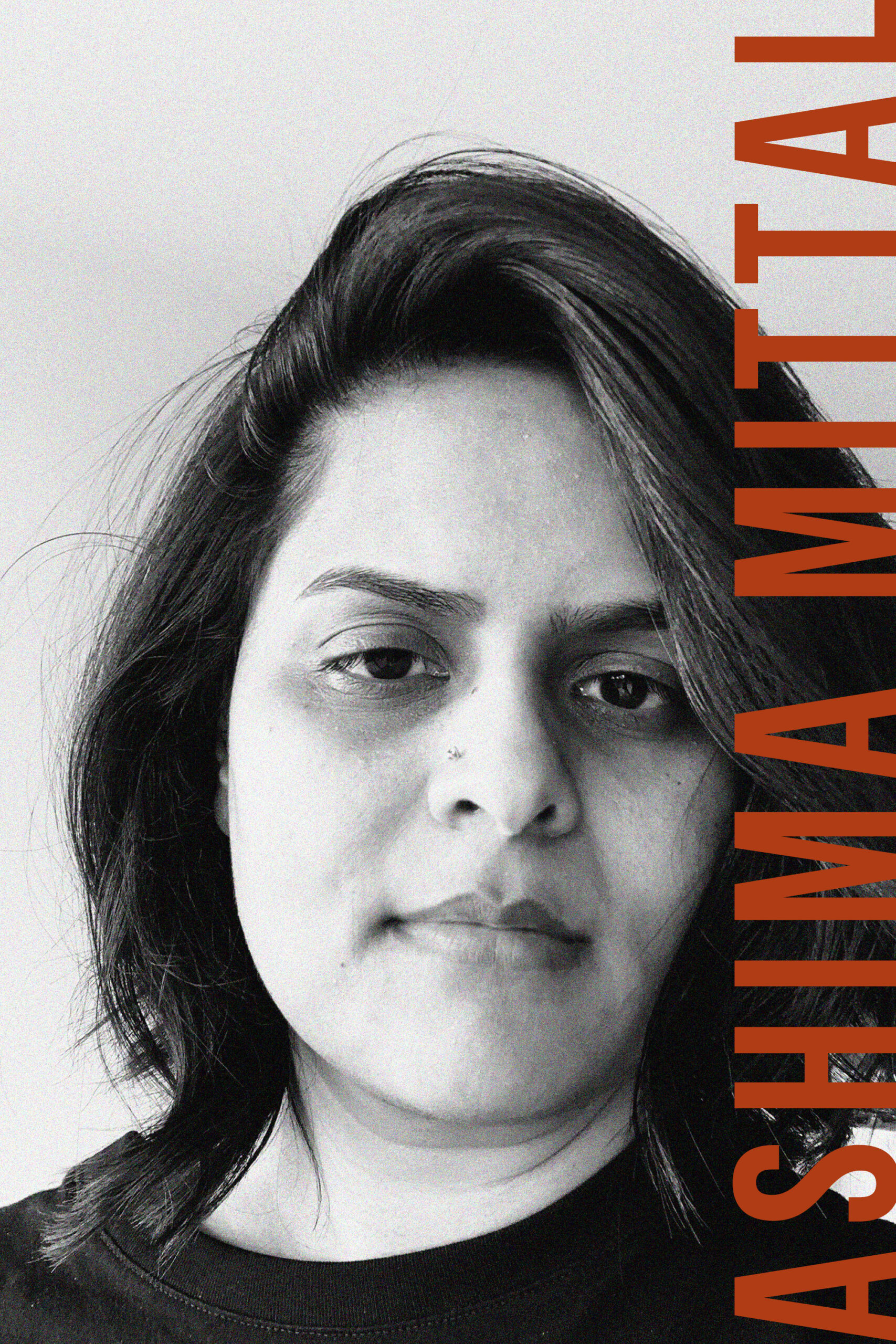 Hi, I'm a User Experience Designer with a strong passion for human-centric ethical design, striving to empower companies in delivering beautiful functional solutions that removes barriers and shapes positive behaviour, thereby, shaping the world around.
I have a vast Architectural background, specifically, a bachelor's and a master's with around 4 years of experience working in multinational and local companies both in the States and in India. I recently worked as a Brand Designer for an Indian startup company and completed an intensive UX Design Certificate Program from Emily Carr University of Art + Design, Vancouver learning the 'nuts and bolts' of digital design. My architectural background allows me to understand the complex relationship between the multidimensional contextual background and the players involved. I follow an evidence-based design approach that involves research, early cross-disciplinary and user participation with consistent feedback, regular testing, and iterative prototyping to deliver holistic products and services, further solidifying my creative efficiency in a collaborative Agile environment through all stages of design to ensure that ideas are challenged by the right people at the right time.
TRANSITION FROM ARCHITECTURE
As the world around us is evermore technology driven, so are the tools through which we learn, create, interact, share, advocate, and do about anything and everything that matters. Such profound influence encouraged me to bridge the gap between the physical world of architecture & the digital space of experience design.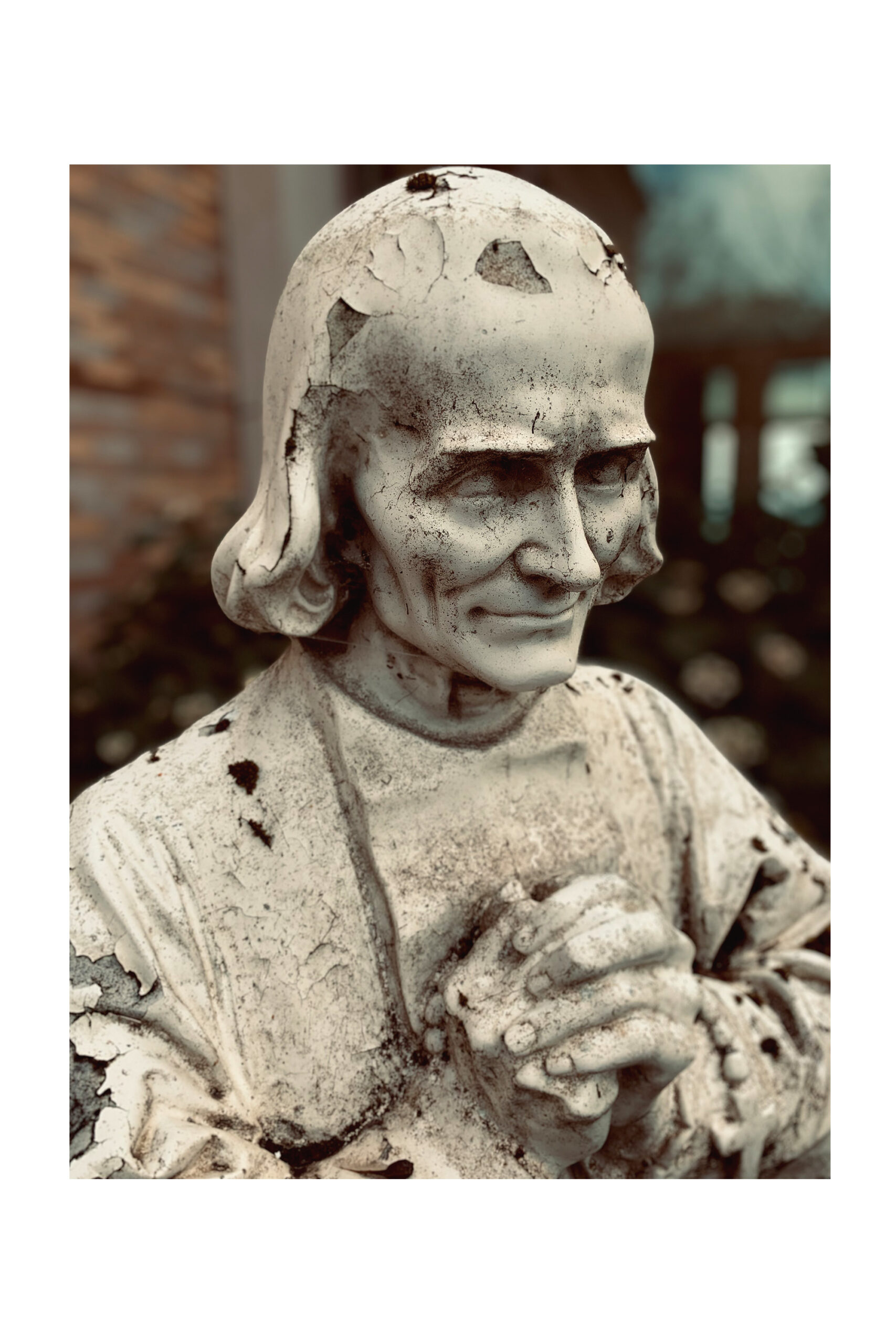 Withered Statue / Photography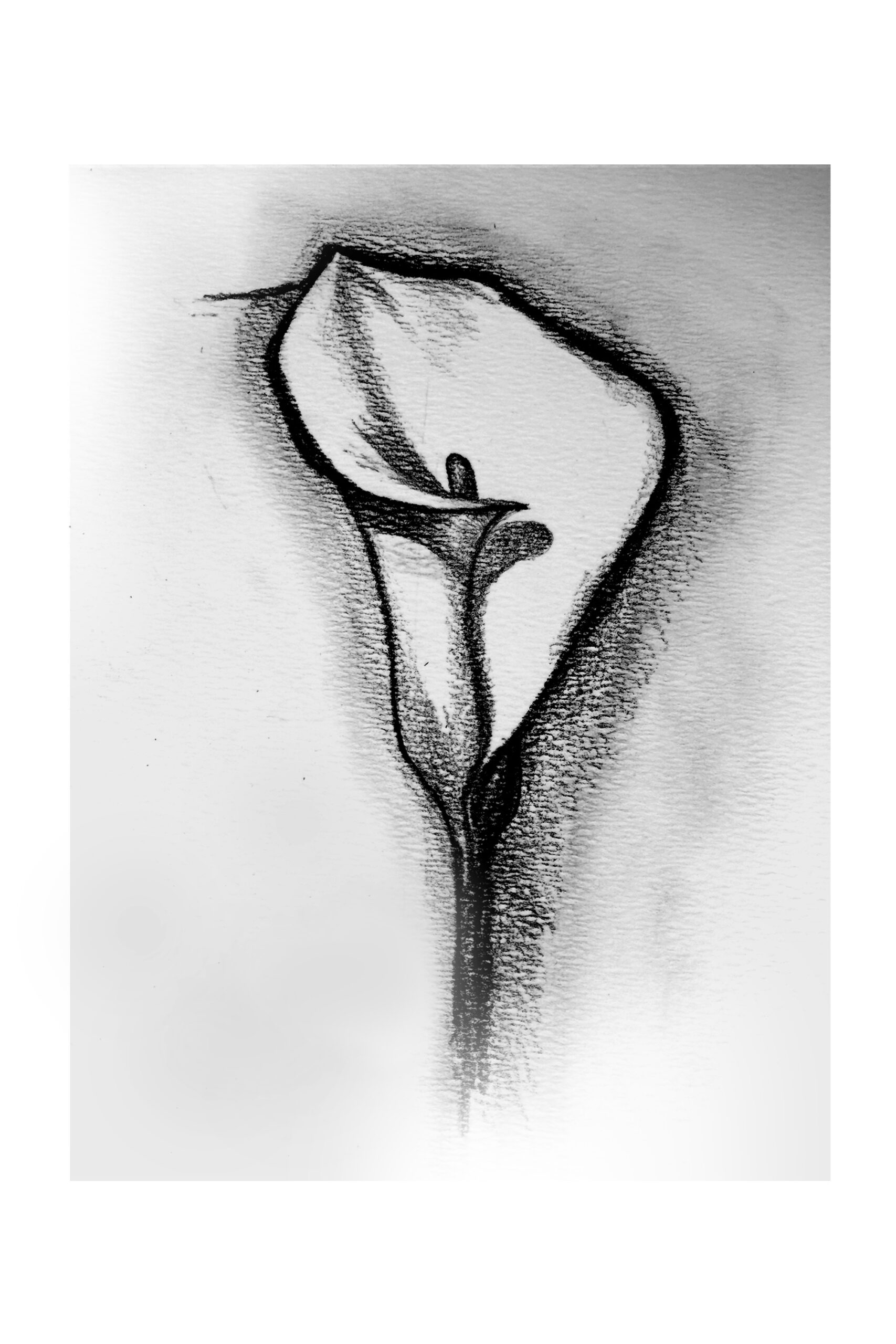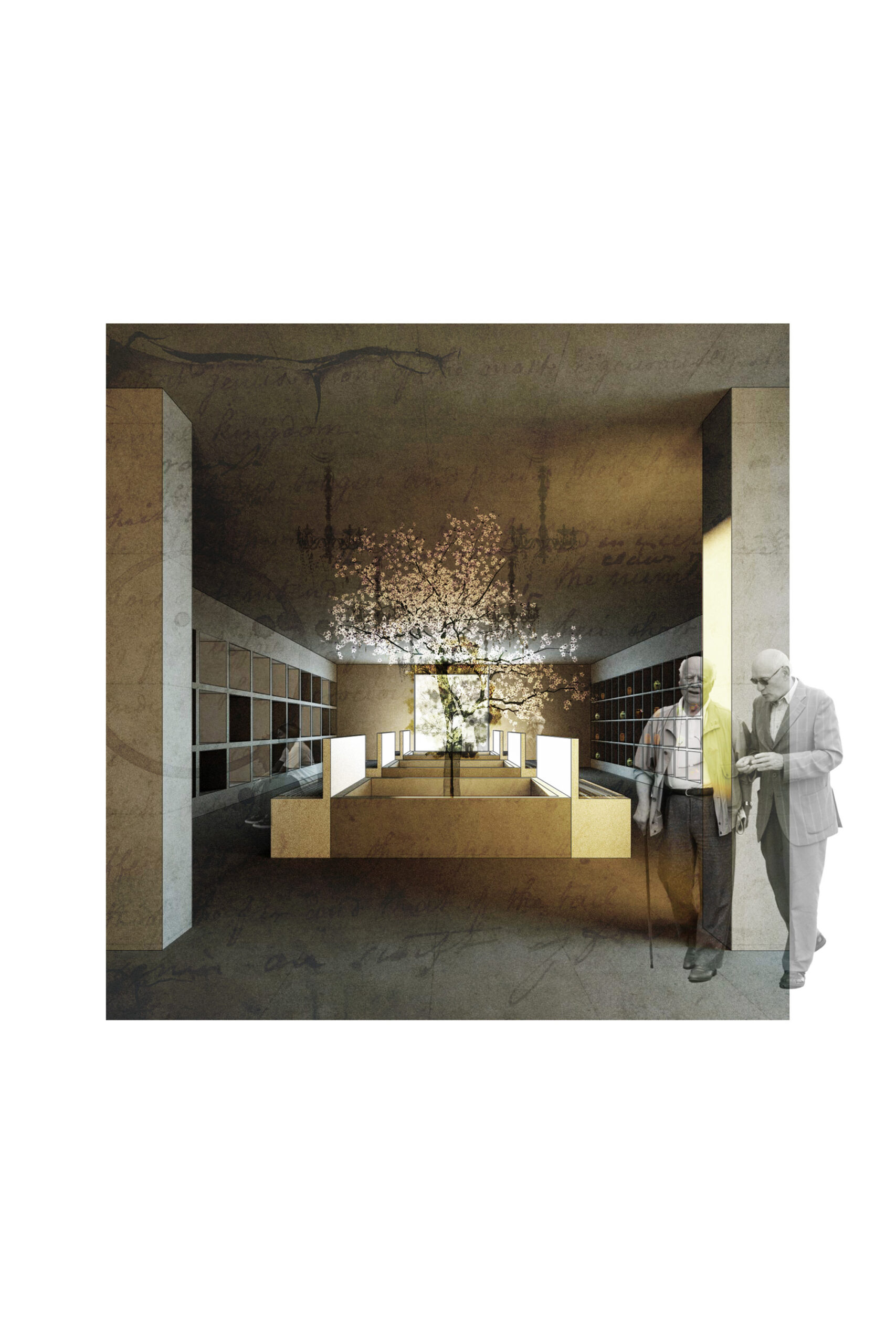 Mausoleum Burial Chamber / Architectural Rendering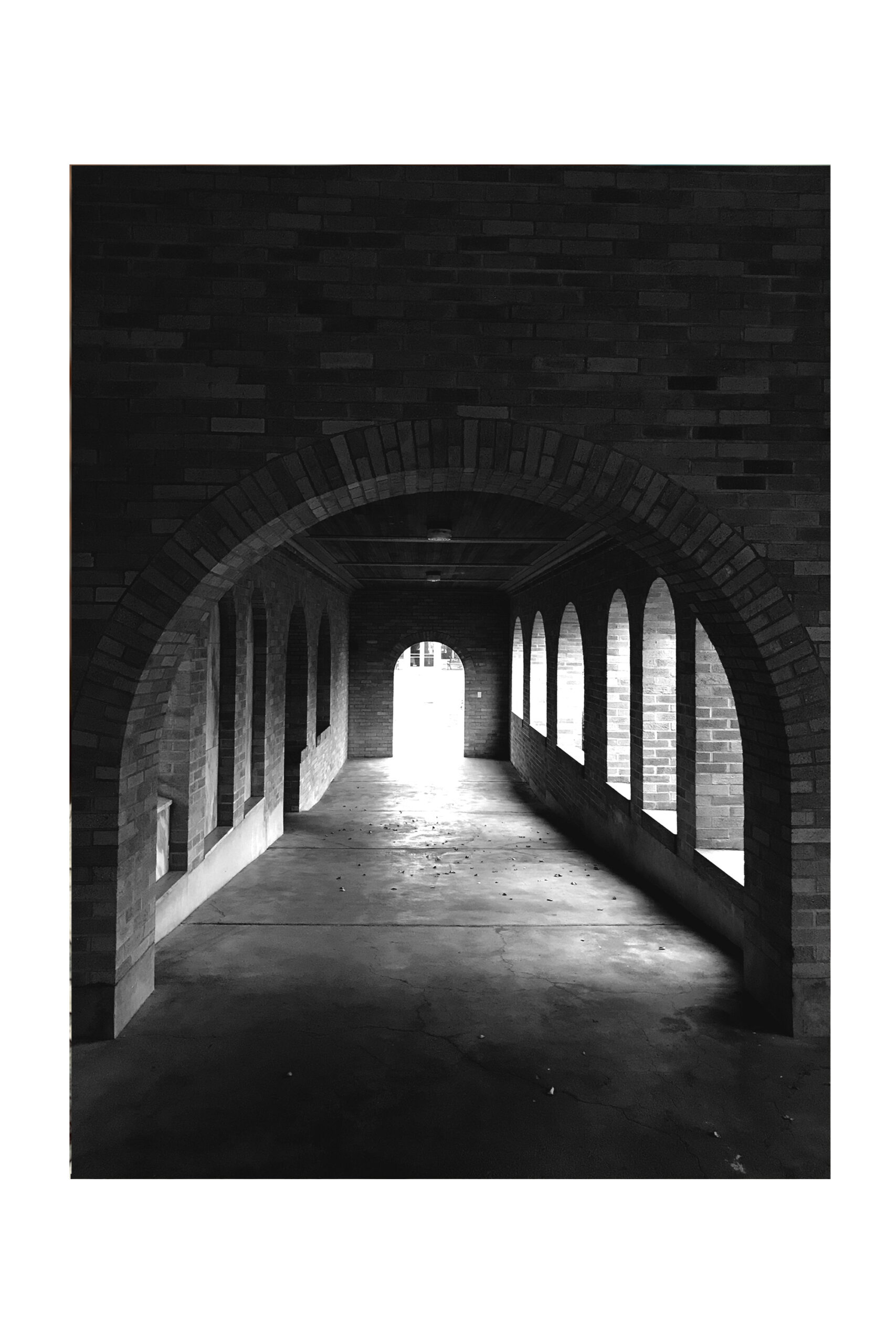 Light Ahead / Photography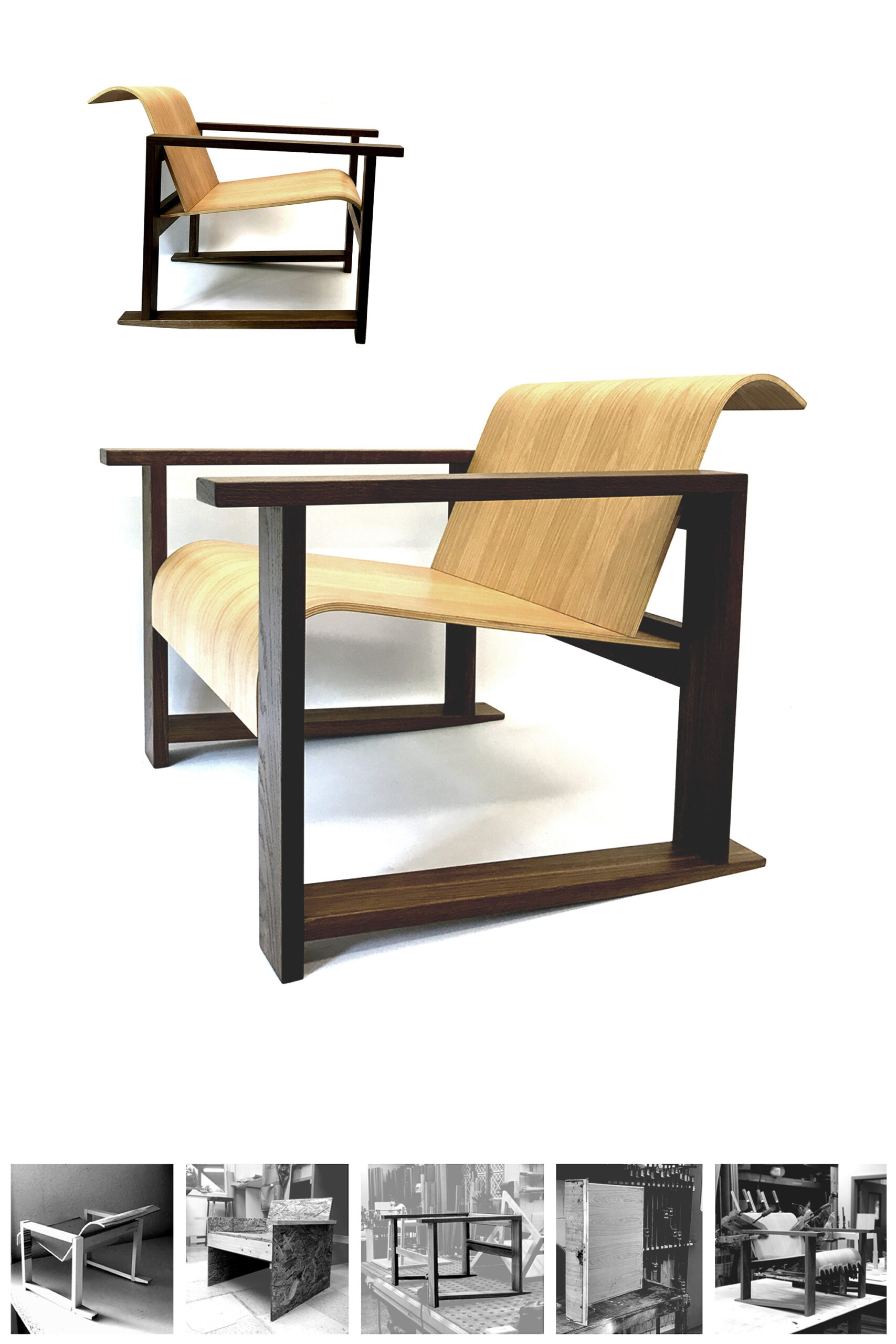 White Oak Chair / Furniture Making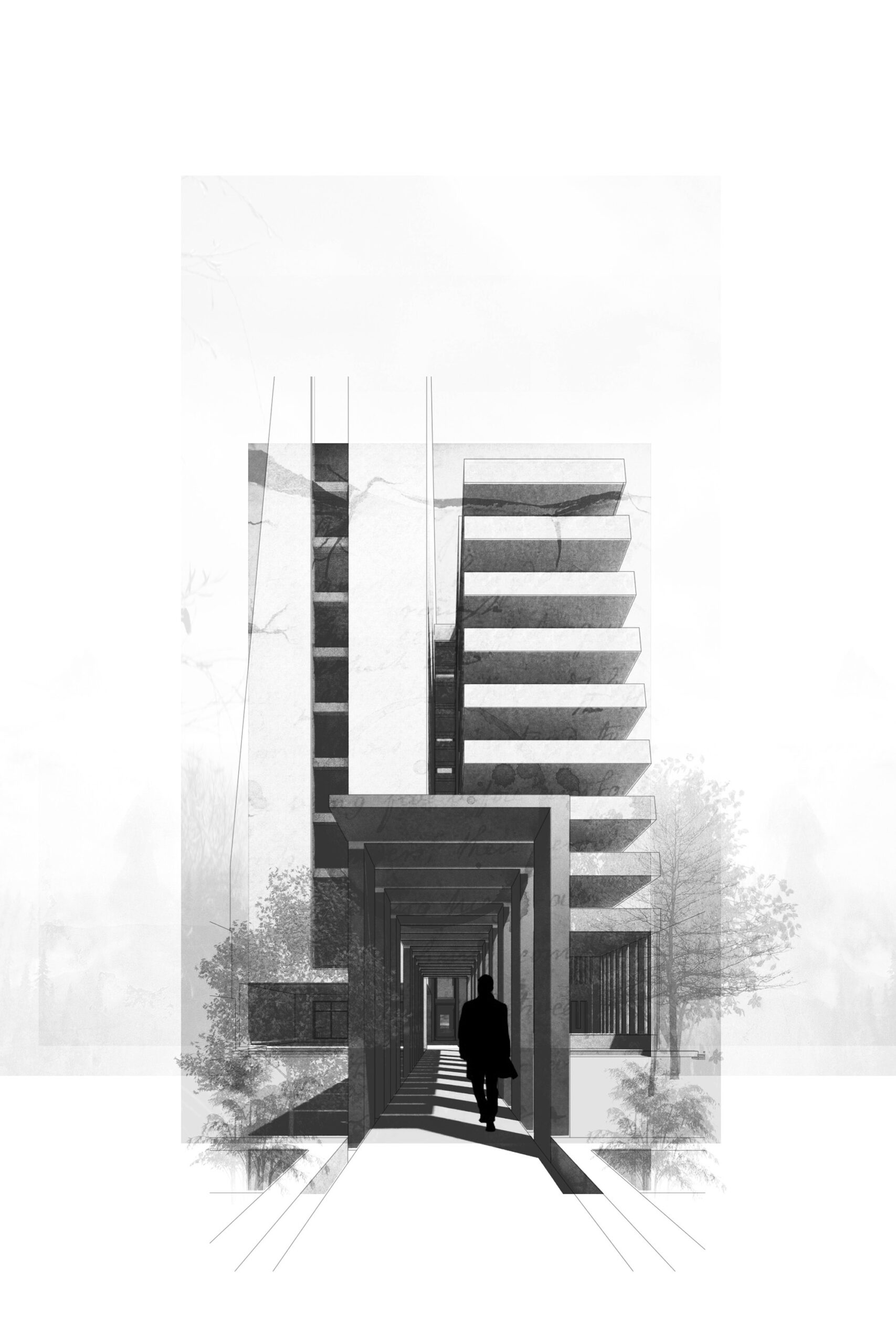 Mausoleum Graden Perspective / Architectural Rendering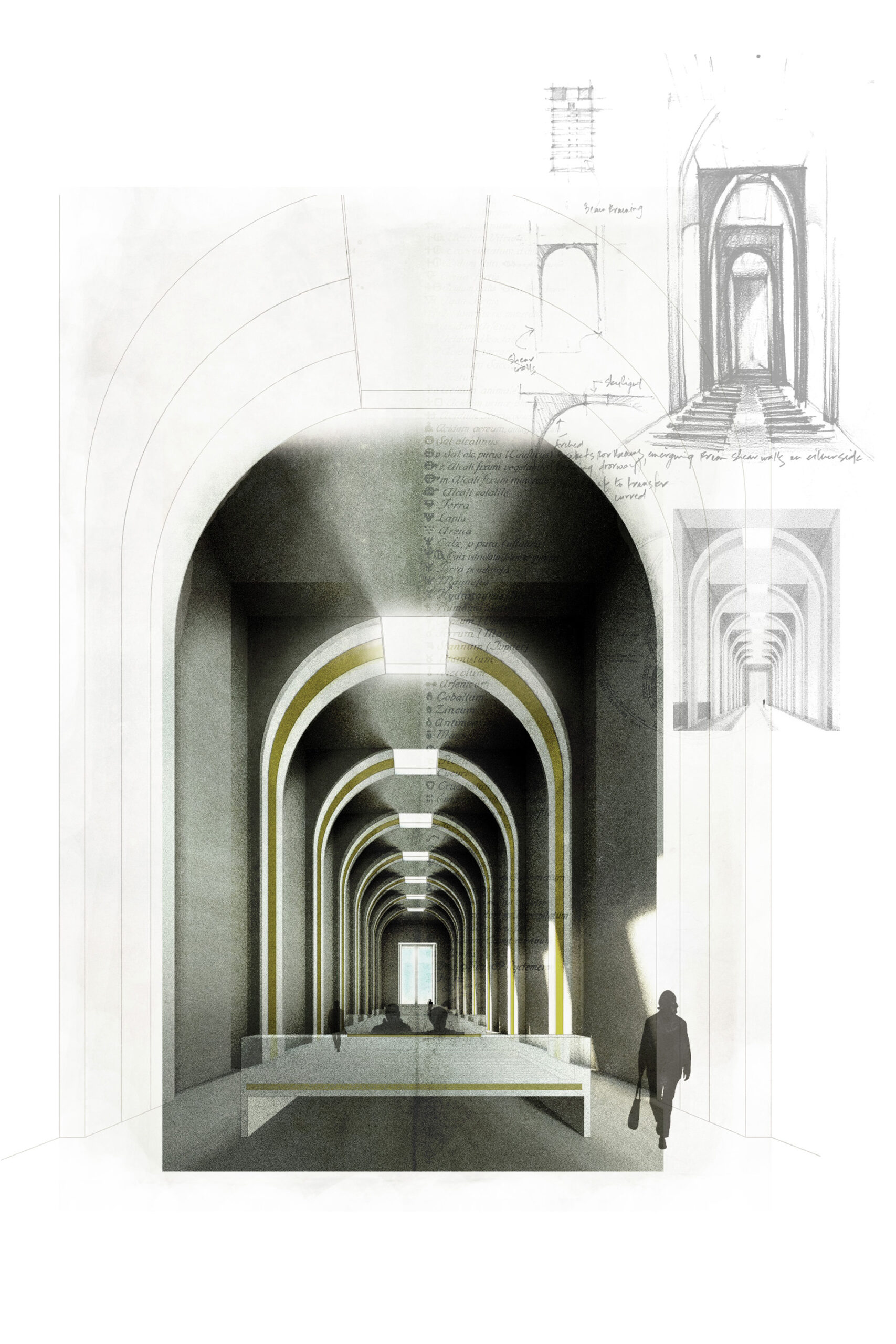 Mausoleum Chapel / Architectural Rendering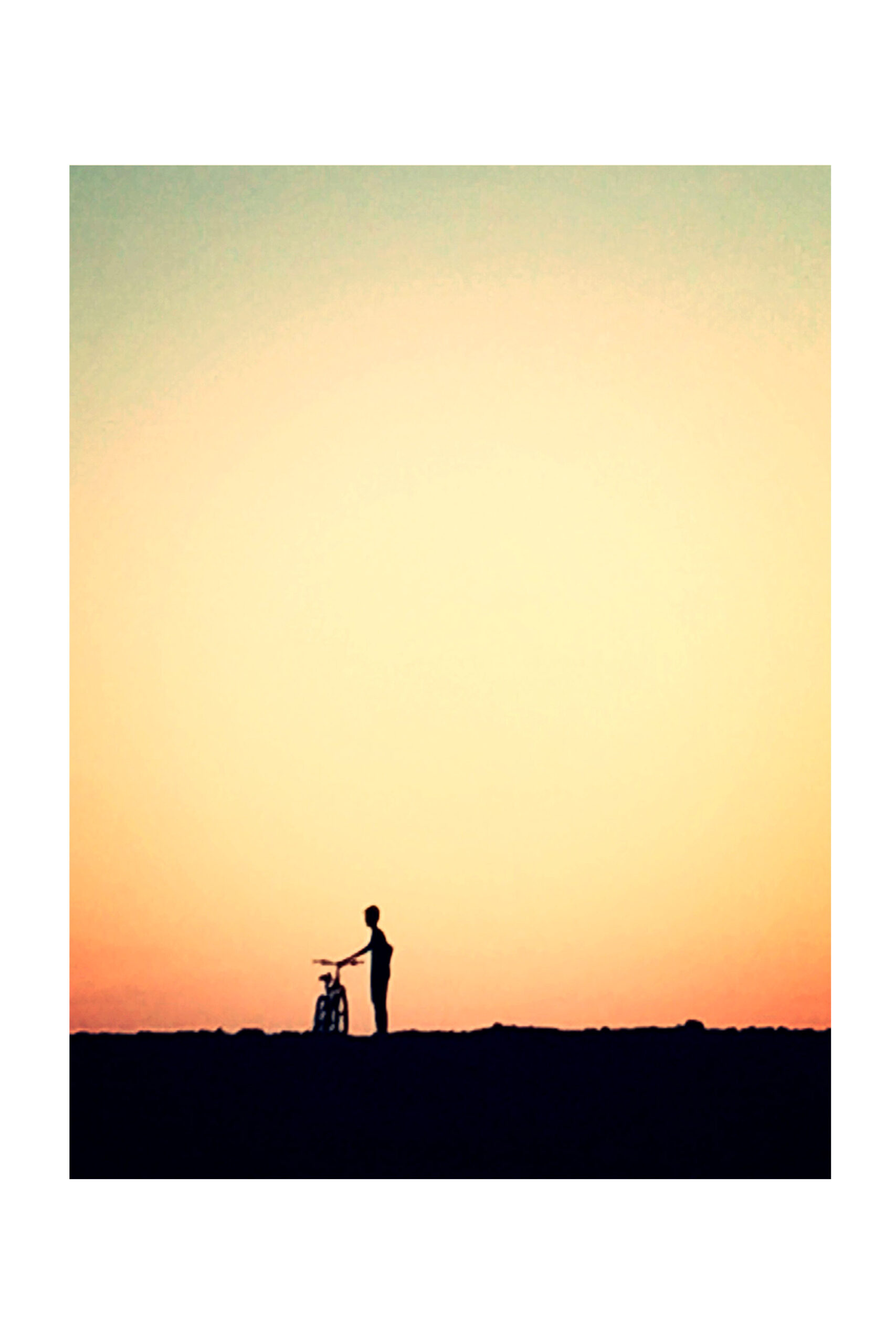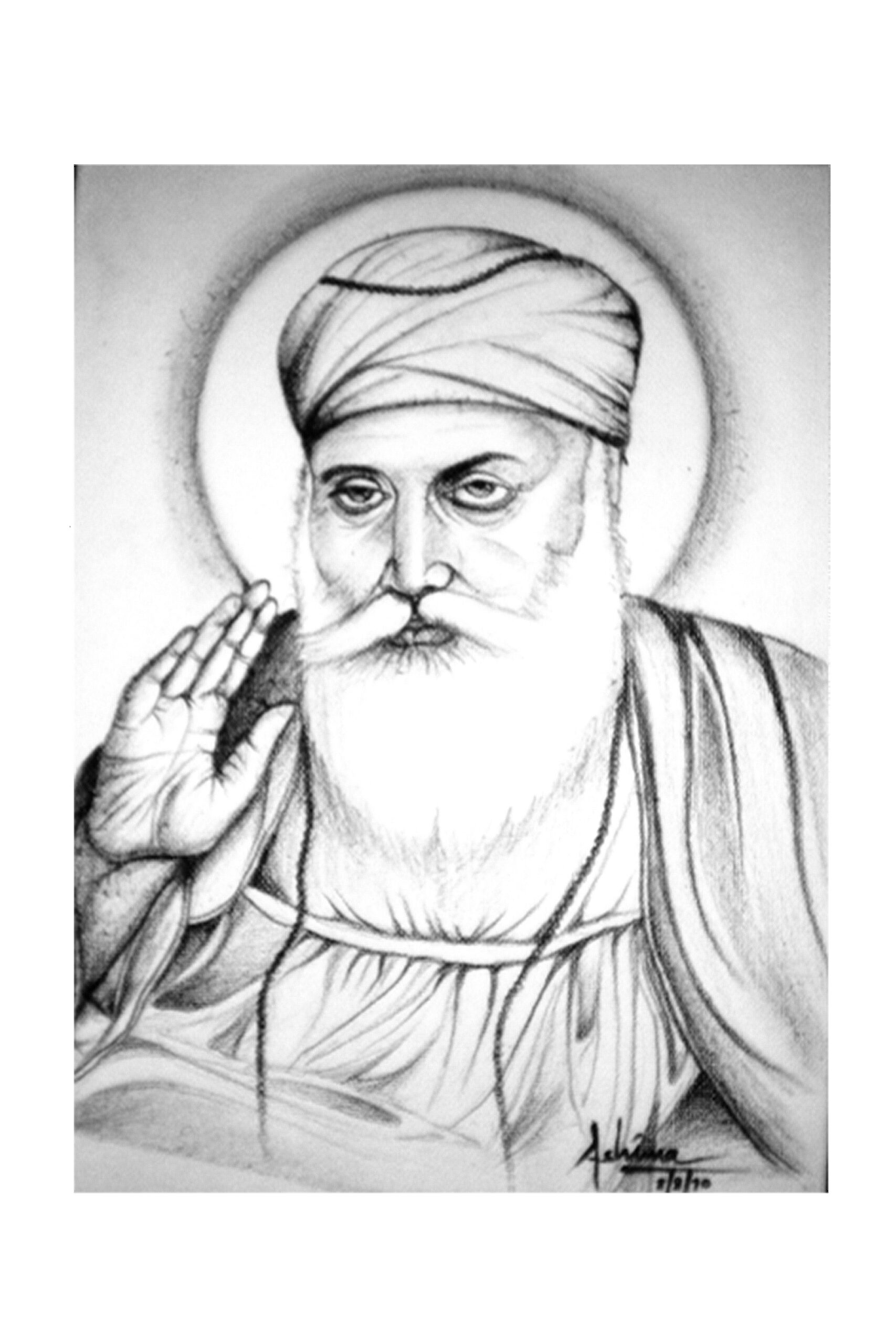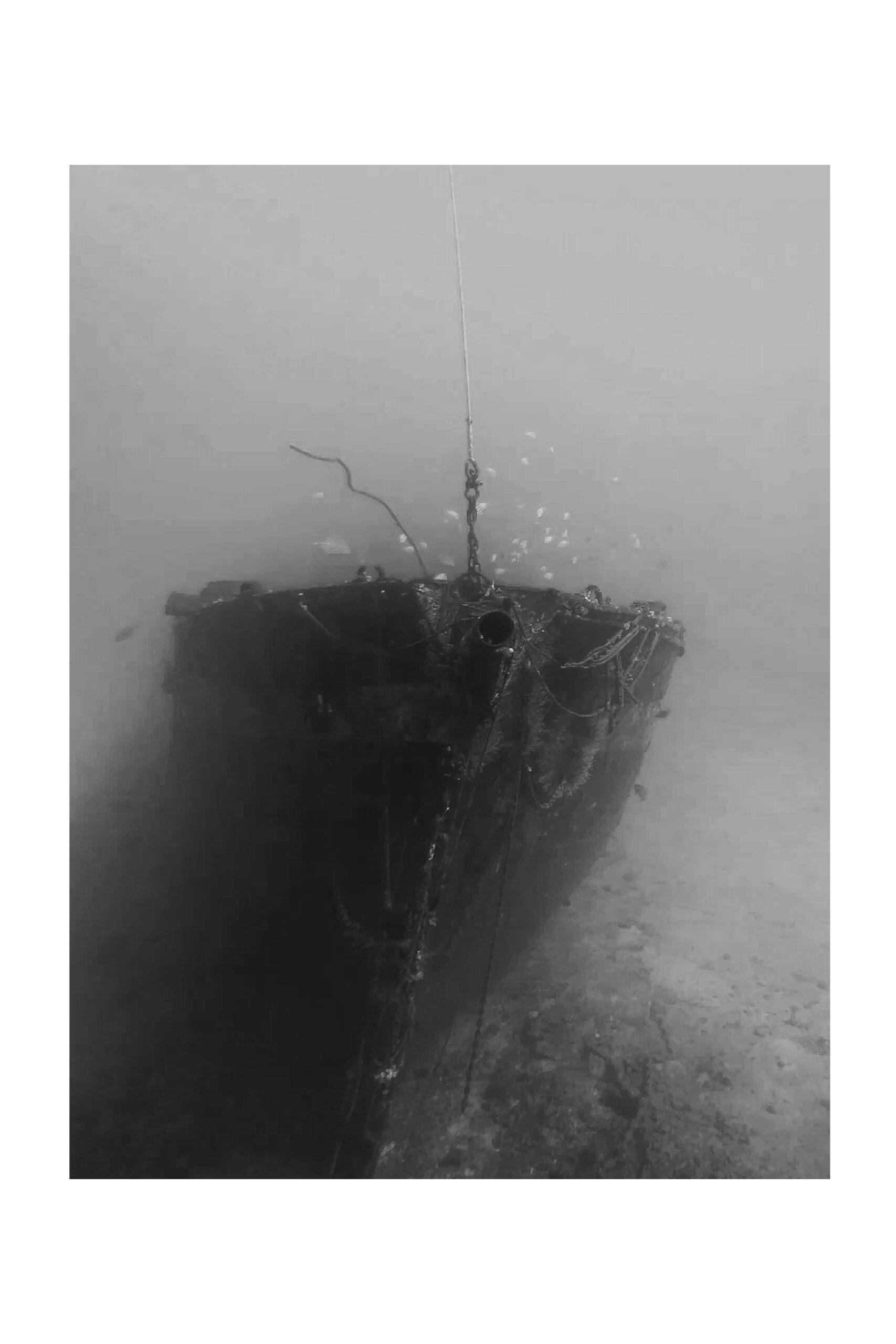 Sunken History / Photography